IIUM HEALTH AND WELLNESS CENTRE
Services
Services
---
Registration Counter
Consultation
Emergency Treatment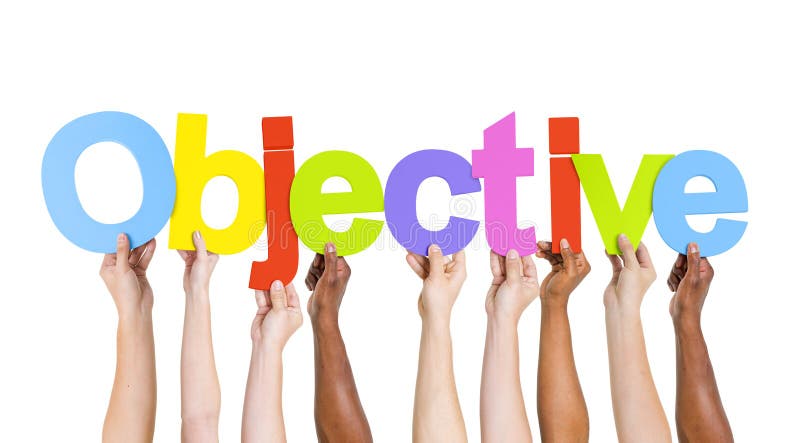 To ensure fast and accurate dispensing of medicine as prescribed within 15 – 30 minutes under normal working circumstances.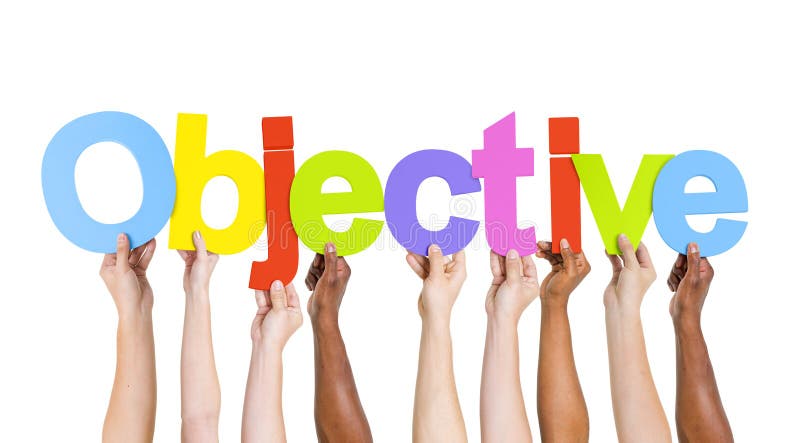 To ensure safe, fast, consistent and quality image of radiograph within 30 minutes in a normal working condition.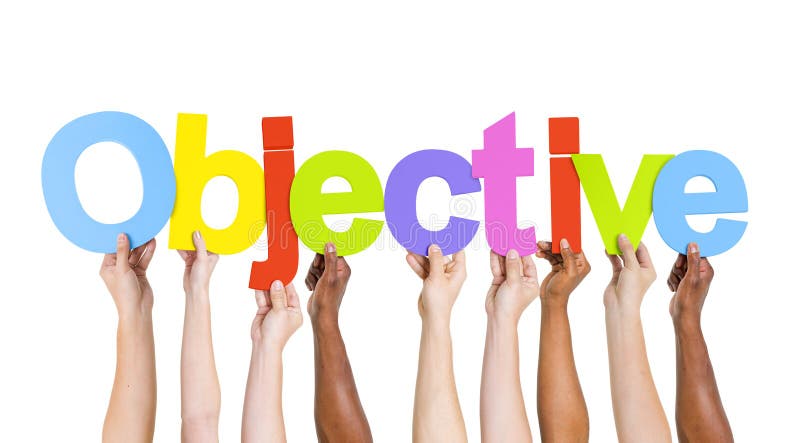 To ensure fast, consistent and accurate laboratory test (rapid test-full blood count, UPT, HIV, VDRL, Hepatitis) in less than 3 hours (screening test-dry chemistry analysis).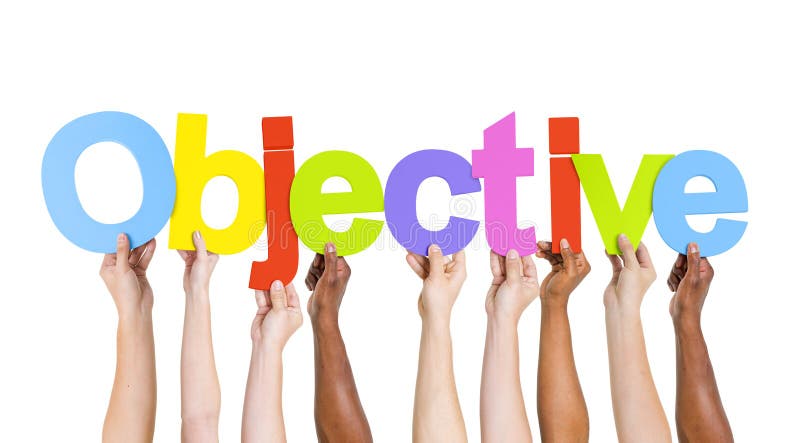 To ensure 90% routine procedures are done within 20 minutes during check-up sessions.